To our friends and family,
Thank you so much for your support and well wishes over the last few months as we have had to become a bit flexible with our wedding plans. We are excited to finally share those plans with you as they take shape.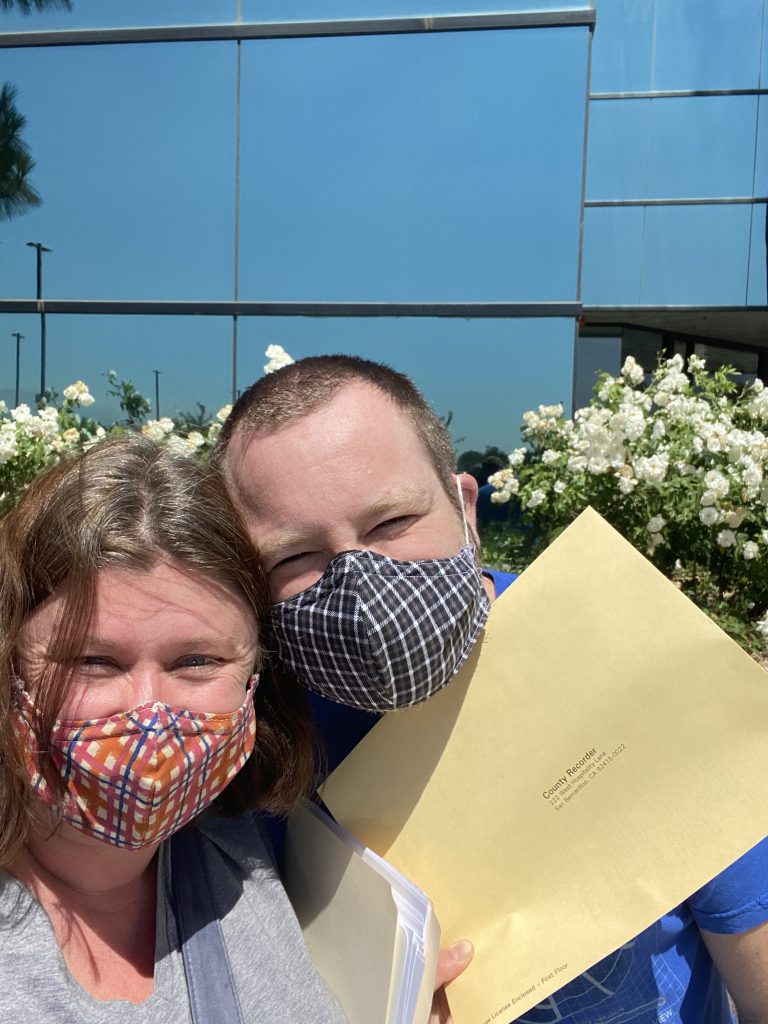 We are happy to announce that we will be having a small, backyard wedding at Heather's childhood home on August 1…the date we originally planned to get married. After a lot of research, a little patience, and a couple hours of driving, we were finally able to get a marriage license from one of the surrounding counties. There is no stopping us now!
While we are sad to not be able to have you there with us, we are still looking forward to celebrating with you next year when it is finally safe to do so. You will be hearing from us! Until then, please spare a moment on August 1 to think of us and wish us well. We will miss you so much.
We have had a few folks reach out to ask if we have set up a registry. With everything going on recently it has been the furthest thing from our minds, so the short answer is that we have not. The last few months have reminded everyone that the best gift is being able to spend time with the people we love, so please know that is really all we need. For those that would like to do something and have some guidance, we will be setting up a honeymoon registry. We are both dreaming of some quiet time on a tropical beach when all of this is finally behind us. Helping us plan for that would be lovely.
We love you all. Stay safe.
Love,
Scott & Heather